On 27 July 2022 we held our third co-creation workshop with 13 participants whose range of perspectives included insights from having a lived experience as a parent of a child born preterm, and knowledge from people involved in policy and science communication. This diversity in the group meant that we were able to tackle today's activities from a variety of angles.
As always, the session built on previous workshops and was framed in the context of our co-creation challenge of laying the groundwork for societal and professional acceptance for clinical trials with stem cells in preterm infants.
After a warmup and an empathy moment, the participants were asked to brainstorm one-sentence statements related to each of the key stakeholder groups identified in previous sessions:
Parents, families and patients
Government, politicians and regulatory bodies
Research teams, researchers and physicians
The statements had to describe why this particular stakeholder is key to influence with communication. For example, "Parents are a key stakeholder because they can help to generate acceptance of the project by sharing experiences with society, for example with parents whose child might be eligible for a future stem cell treatment".
The individual brainstorming was followed by group discussion of the statements. One pattern that appeared was the importance of involving different stakeholder groups along the journey of the project to share views and work together on the challenge at hand.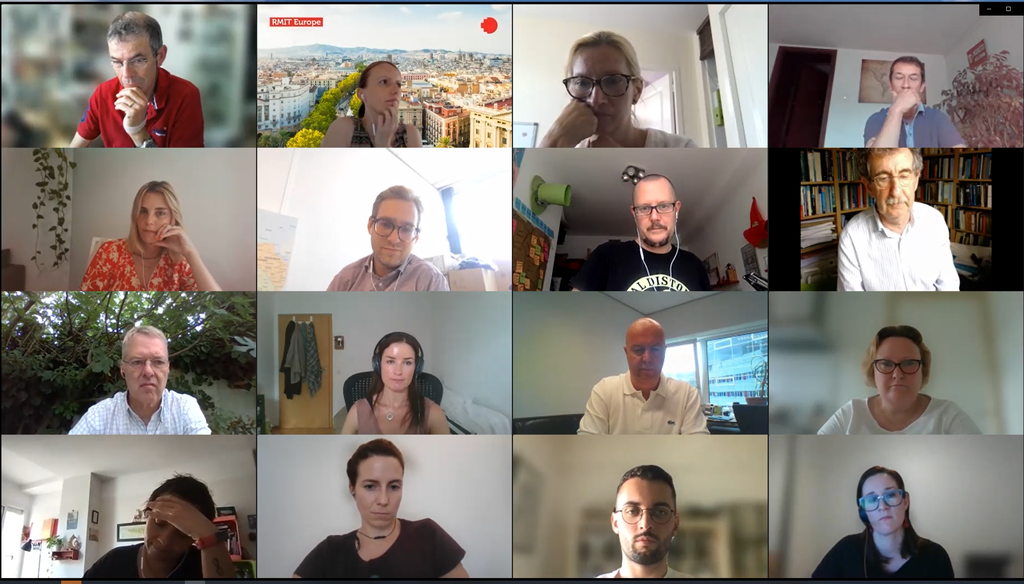 In the final activity participants were placed into two teams to work on newspaper headlines and key outcomes of the co-creation activities that they'd like to see in the future. Some topics discussed were how to communicate at key moments of the project, how and when to include or approach key stakeholders and how to be strategic in engaging different groups, such as policy makers.
Workshop four will revisit these outcomes and include activities to start looking at obstacles and concerns. It will take place in September (date to be confirmed). If you'd like to be involved, please let us know us via our contact form.