premstem is seeking to appoint a co-creation facilitator
PREMSTEM aims to take its stem cell therapy to clinical trial. Through co-creation activities, we aim to engage our stakeholders early on and throughout the project. Given their differing personal and professional experiences and circumstances, their participation and contributions will provide a range of distinct perspectives beyond those of the research consortium.
We are seeking an experienced service provider to develop co-creation activities which will unveil insights into stakeholder opinion through online or in-person workshops, and assist with the planning of other tools such as surveys or interviews. Co-creation outcomes will inform our exploitation and communication strategies as we pave the way for future clinical trials.
Goals of the co-creation sessions include:
Receive specific input and diverse perspectives from key stakeholders to identify concerns and potential obstacles to achieve project aims
Identify the ultimate project outcomes of importance to each stakeholder in the neonatal ecosystem
Lay the groundwork for societal and professional acceptance to perform clinical trials with stem cells in medically fragile preterm infants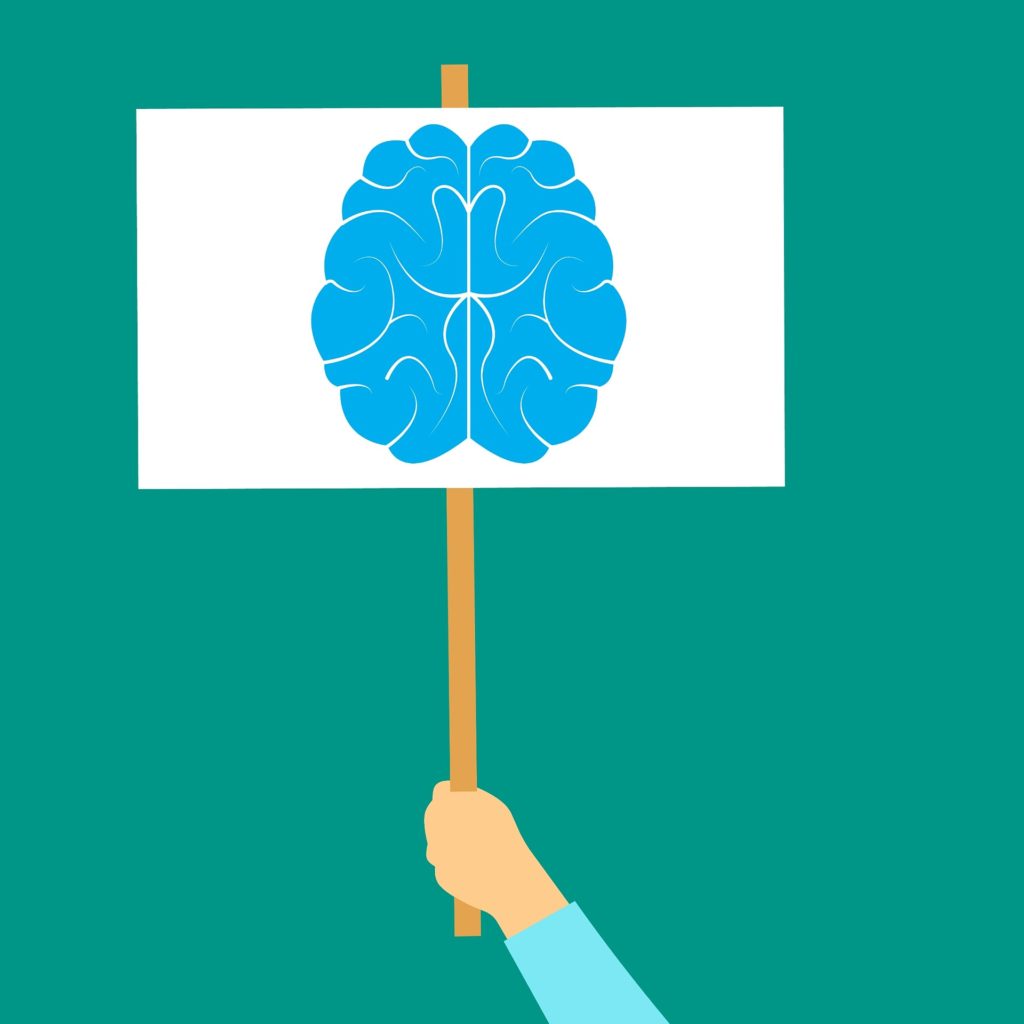 The service provider's expertise in design thinking and creative methodologies, and their experience in delivering co-creation activities, will complement the capabilities and knowledge within the PREMSTEM consortium.
The target audience for the co-creation program may be segmented based on the activities and includes:
Patient/Consumer Advisory Board (PCAB)
Ethics/Institutional Review Board committee members
Parents/carers of preterm babies and young children eligible for the future treatment
Patient/consumer organisations (advocacy groups)
Clinicians and other health professionals
Researchers
Policy makers
Governance/regulatory bodies
It is imperative that co-creation activities are conducted in a respectful and sensitive way as those with firsthand experience of preterm birth may feel vulnerable or emotional about the topic.
Co-creation activities and reporting are to be delivered between 2021 and April 2024.
Plan of co-creation activities with clear timelines, and description and assignment of tasks (broken down by external service provider and various PREMSTEM partners)
In-depth interviews with key stakeholder groups including analysis of interview outcomes and implementable recommendations provided as an in-depth written report
Facilitation and delivery of co-creation online or in-person workshops with support materials (slides, reading materials, templates) including analysis of workshop outcomes and implementable recommendations provided as an in-depth written report
Final report on co-creation insights and outcomes with implementable recommendations to inform PREMSTEM exploitation plan and communication strategy at the conclusion of all co-creation activities
Quotation to include a cost breakdown per activity/deliverable and proposed timeline (commencing in 2021 and ending by April 2024)
Quotation to refer to PREMSTEM Horizon 2020 project 
Quotation to not exceed co-creation activity budget of €19,000
For the selection of the co-creation workshop facilitator, the best value for money principle will prevail. The PREMSTEM team will assess proposals according to:
Evidence of relevant past experience delivering co-creation activities
Alignment with PREMSTEM co-creation brief 
Perceived value for money
Please carefully read the full brief and notify PREMSTEM with your intention to quote by Friday 4 June 2021.
All proposals to be submitted to PREMSTEM by Friday 11 June 2021.